We support your
management
Facility Management takes care of organizing all your records of facilities, buildings, tenants, consumption of your devices and our software automatically alerts for upcoming audits or inspections.
You will never forget or leave some event undone with Facility Management.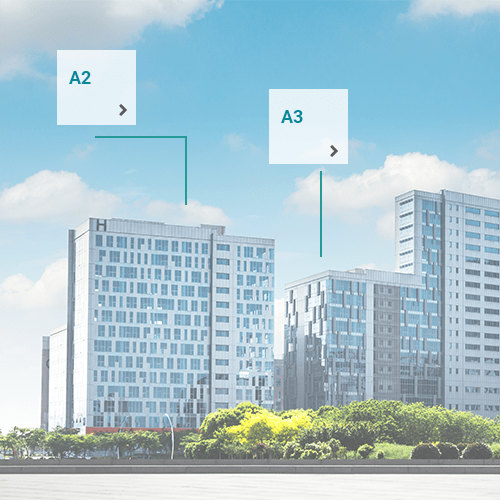 ---
Get notified of future audits
With online Facility Management you will get a notification of every audit, inspection or revision that needs to be done, the person in charge of it, the serial number of the device to audit, production year, among other data.
You will never miss any event of any type using Facility Management! It is the best application to organize your business.
---
Available Tools
Handy Calendar Overview
Get notified of Upcoming Events
Reduce Paper Use
Fast and Efficient Document Management
User Access Control
Connected with Enectiva Energy Monitoring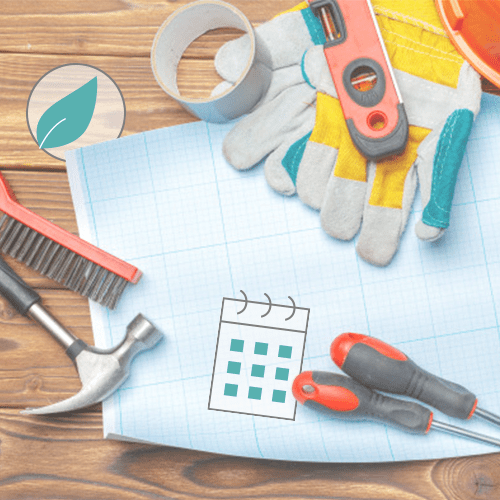 Access all your information in a blink
With Facility Management you will always have the fastest and easiest way of accessing all the data of your business, all your employees with access will be able to see updated data automatically, all thanks to online document management.